News: Speculative Cave Story 3D Date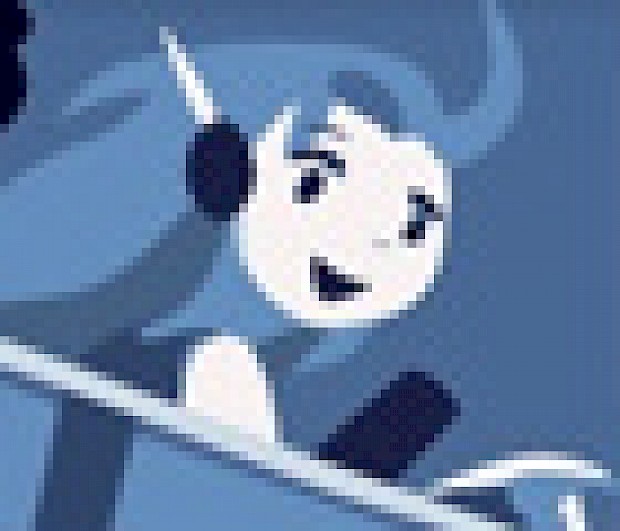 Posted 06 Jun 2011 at 21:01 by Ashley Jones
After a long wait in Europe for the WiiWare version it seems things will be a bit better with Cave Story 3D.
European gamers had to endure a long wait for Cave Story to make its way onto the European WiiWare service but it seems that they won't have the same problem with Cave Story 3D. According to Wiiz the gap between the American and European release won't be too long.
At the moment NIS has Cave Story 3D pencilled in for September 22nd, just a few weeks after its early September launch in America. While this date is not set in stone yet hopefully if it does change it won't be radical.
As always we'll keep you updated with news as it happens.