News: The Conduit 2 Gets Limited Edition Pack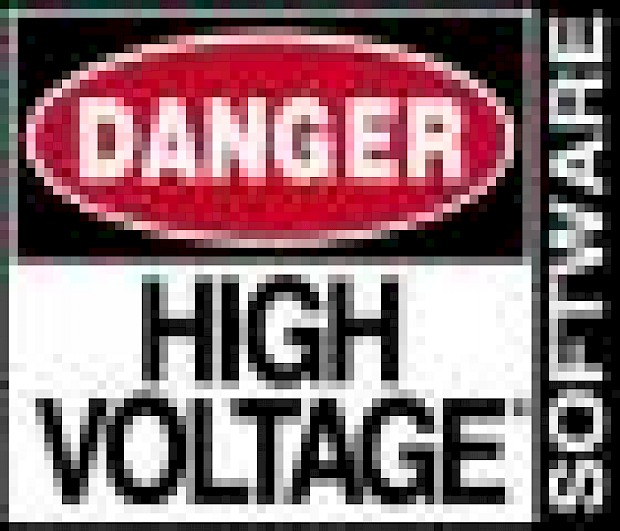 Posted 11 Nov 2010 at 13:40 by Stephen Thomson
A limited edition pack will be made available for those living in the US.
Sega have revealed that a GameStop exclusive edition of The Conduit 2 will be made available when it's released early next year.
The pack is currently set for a $49.99 price tag and will include:
A 44 page art book featuring a rich selection of concept art and development insights into the Conduit world, enemies, and weapons.

A device called "The Eye of Ra", an enhanced "All Seeing Eye" that scans secrets within the game twice as fast and the A.S.E would will be given to the player.

Finally, a "Gold Destroyer Armor" multiplayer skin, which is based on the main character's armour, will be available to select.
The Conduit 2 has been met with positive reviews since its debut at E3 2010, praising the improvements. Nothing has been announced for Europe just yet, so stay with us for future details.