News: Ubisoft Bringing Lost Magic To Europe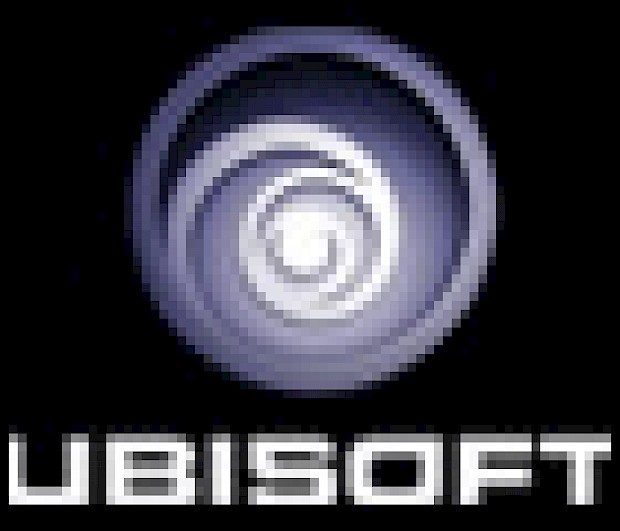 Posted 02 Feb 2006 at 20:10 by Tom Phillips
DS RPG Lost Magic is being published by Ubisoft in Europe and America this Spring, and will support Nintendo Wi-Fi Connection gameplay!
Ubisoft has announced it will publish and distribute Lost Magic, the Taito-developed role-playing action video game for the Nintendo DS in America and Europe this spring. Designed by renowned Japanese art director Yoshiharu Sato, peace in the world is challenged by a new evil force. The only hope lies with the wizard Isaac and the seven magic wands left behind by the creator. Monsters wield unimaginable power in this realm, and as Issac, the player will use the stylus to unleash magic spells and command numerous monster squads in magical battles.
"Lost Magic brings role-playing games on the DS to a new level, capitalising on the innovative and unique gameplay abilities such as casting spells with the stylus and the global connectivity of the Wi-Fi mode," said Tony Kee, vice president of marketing at Ubisoft. "Ubisoft is proud to continue in its tradition of bringing cutting-edge games to gamers worldwide."
In the game you'll be able to cast spells with the stylus, as it becomes your own magic wand! Different motions unleash different magic, and up to three single spells can be combined to create more than 350 magic combinations using a symbol system exclusive to the DS. You can also collect and command monsters, learning to use each monster's special skill to gain the advantage in battle.
The game's innovative RTS-type RPG makes full use of the unique capabilities of the DS. You'll be able to control your units directly on-screen using a point-and-click interface that PC strategy gamers have enjoyed for years.
Finally, you'll be able to challenge other gamers via Nintendo Wi-Fi connectivity. Create new characters and challenge friends over the Wi-Fi connection! In Dueling mode, players can test their magic casting skills and strategies against each other.
The announcement of this title so soon for the West is great news for RPG fans everywhere - and gaming fans in general. If you haven't already seen screenshots of the title, our gallery can be acsessed here!