News: UK Sun Criticises MADWORLD Publicity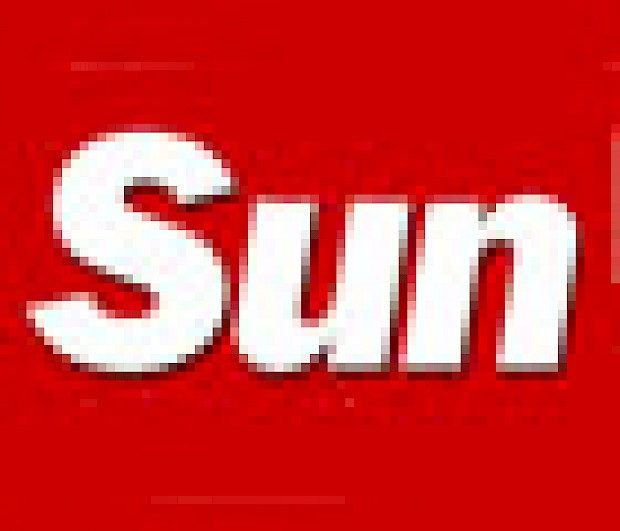 Posted 19 Mar 2009 at 13:59 by Tom Phillips
Sega today placed severed arms holding copies of MADWORLD around London as a publicity stunt for the title. UK tabloid The Sun isn't happy...
The Sun is reporting that members of the public were left "sickened" today after Sega decorated random locations in London with black and white painted plastic arms, complete with fake blood and a copy of the game.
The Sun, apparently stunned that there are Wii titles for 'core' gamers as well as families, reports that the publicity stunt was organised for the release of the much-anticipated Wii hack and slash title in European tomorrow.
Sega have responded saying that the company is "delighted to be leading the way with adult games for the Wii," and that the arms used were "very clearly black and white to reflect the comic-book nature of the game." As for the public being sickened, a Sega spokesperson stated:
"A team of people were carefully monitoring reaction to the arms, if anyone at all found them offensive we removed them immediately. But we have had no complaints from the public at all."
And by drawing attention to the publicity, surely The Sun has simply just given Sega a hand? [Come on, we couldn't resist the pun!]