News: Wii/DS/3DS Million-Sellers Updated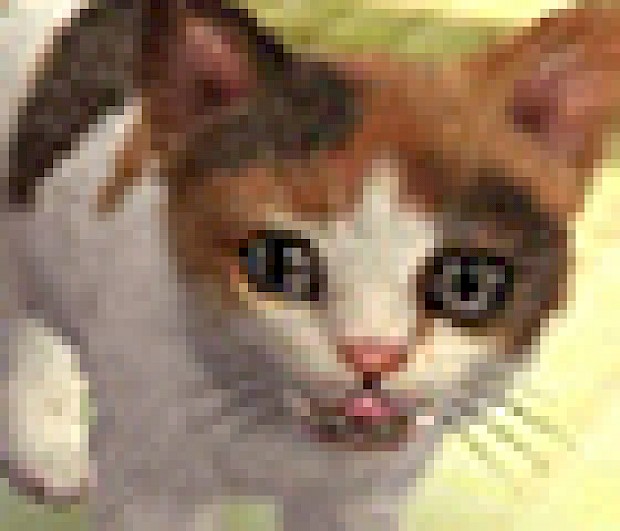 Posted 26 Apr 2011 at 10:29 by Aaron Clegg
Nintendogs + cats becomes the first 3DS title from Nintendo title to ship a million units...
As part of their financial evaluation for the past year, Nintendo have released a list of the first-party titles that shifted a million units during the period April 2010 to March 2011. Here's the full list (figures in parenthesis are lifetime-to-date figures for games that released before April 2010).
Wii
Wii Sports - 13.3m (76.76m)
Wii Sports Resort - 11.54m (27.68m)
New Super Mario Bros. Wii - 7.23m (21.94m)
Super Mario Galaxy 2 - 6.36m
Wii Fit Plus - 5.83m (18.49m)
Wii Party - 5.77m
Donkey Kong Country Returns - 4.98m
Mario Kart Wii - 4.45m (27m)
Super Mario All-Stars Limited Edition - 2.24m
Kirby's Epic Yarn - 1.59m
Mario Sports Mix - 1.54m
Nintendo DS
Pokémon Black / Pokémon White - 11.51m
New Super Mario Bros. - 4.39m (26.88m)
Pokémon HeartGold / Pokémon SoulSilver - 3.5m (11.9m)
Mario Kart DS - 3.14m (21.04m)
Professor Layton and the Lost Future - 1.97m*
Art Academy - 1.9m
Mario vs. Donkey Kong: Mini-Land Mayhem! - 1.78m
Mario Party DS - 1.13m (8.21m)
Dragon Quest IX - 1.05m*
Mario & Luigi: Bowser's Inside Story - 1.05m (4.13m)
Super Mario 64 DS - 1.02m (9.65m)
*Does not include Japan sales as Nintendo did not publish these titles in Japan.
Nintendo 3DS
Nintendogs + cats - 1.71m