News: Yuji Naka Reveals New Wii/3DS Game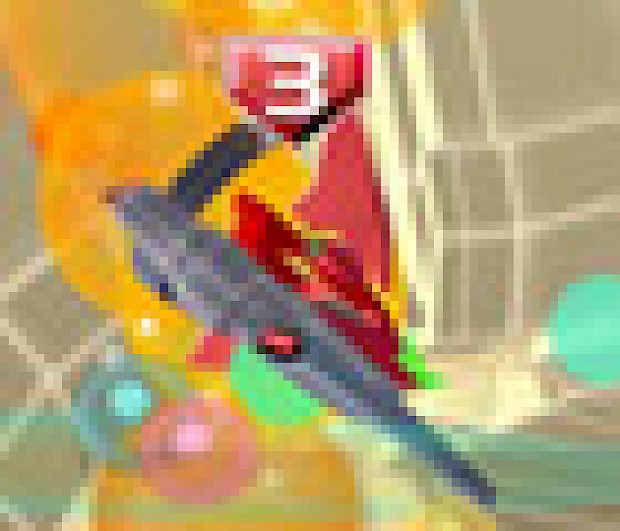 Posted 21 Jan 2011 at 17:16 by Aaron Clegg
Yuji Naka reveals his new flying-action game, set to hit Wii and 3DS!
Yuji Naka, key producer of Sonic the Hedgehog and NiGHTS Into Dreams, has unveiled his latest title. Tenku no Kishi Rodea (translated roughly as Rodea the Sky Soldier) seemingly harks back to the sky-high freedom offered to players back in NiGHTS.
The action-oriented flight game is being developed for Wii and 3DS, with the former version utilising a mixture of pointer and motion controls in order to control the main character, Rodea's, movement through the air.
Naka has emphasised how much he strived to make the flight controls as accessible as possible, hinting that he may have used such a concept to develop a sequel to NiGHTS were he still working at Sega.

The Wii version is already looking quite impressive. For some concept art, head for the gallery.
Yuji Naka's development studio Prope has already gained critical success for its distinct flair for originality, especially on Nintendo consoles, with such titles as Let's Tap and Ivy the Kiwi?.
No release date has been set for Rodea on Wii or 3DS.