News: Zoonies Given Release Date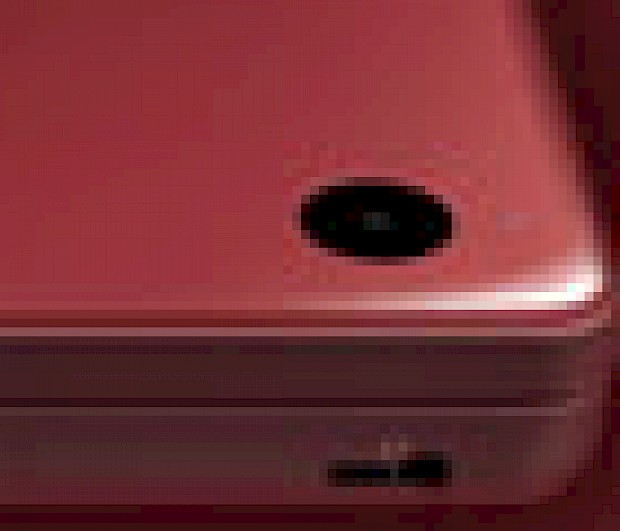 Posted 11 Apr 2011 at 09:52 by Ashley Jones
Zoonies - Escape from Makatu has been given a release date for Europe and Australia.
Last month we reported the announcement of Zoonies - Escape from Makatu, a DSiWare title that lets you control the game using physics. The title has now been approved by Nintendo and Kiloo Games has announced a release date.
Zoonies - Escape from Makatu will be released on the Australian and European DSiWare service on April 29th and will be available to download for 500 Points. Some new screenshots have also been released and a new trailer is due soon so stay tuned.

More images are available in the screenshot gallery.