Nintendo Direct Airs Tonight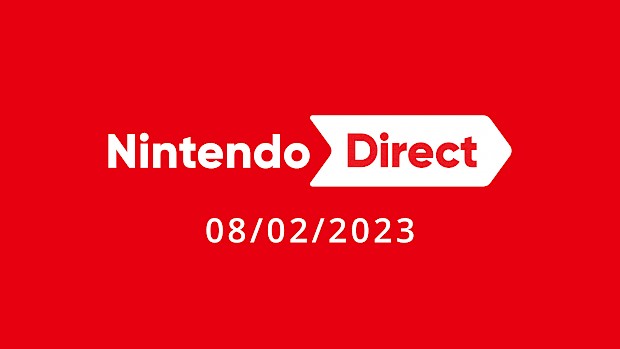 Posted 08 Feb 2023 at 18:47 by Joshua Phillips
Tonight at 10pm UK time (23:00 CET) Nintendo will present a 40 minute show focusing on content coming to the Nintendo Switch in the next year.
As always, Nintendo have their cards close to their chest, so we don't know exactly what to expect, but it's likely we'll see new information or at the very least a new trailer for the upcoming Zelda Tears of the Kingdom, as well as potentially new information and footage of Pikmin 4, both of which are due in the first half of this year.
Elsewhere it's likely we will get a release date for Advance Wars, which was originally due to release last year. Outside of that it's anyone's guess, so the best thing to do is strap yourself in, get a cup of tea and prepare yourself for the live showing tonight at 10pm.
You can view the Direct as it airs in the embed below, or go to Nintendo's YouTube page.