Nintendo Direct to be broadcast on 14/09/2023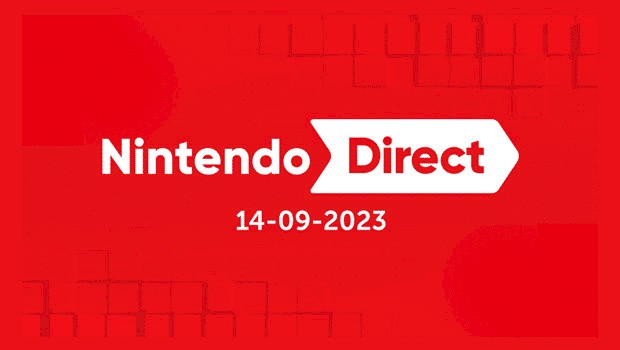 Posted 13 Sep 2023 at 15:51 by Sam C Gittins
Nintendo have announced a Nintendo Direct presentation, which is to be broadcast on Thursday 14th September, 2023 at 3pm UK time.
7 AM PT
10 PM ET
3 PM in the UK
4 PM in Europe
Check out the tweet below...
Here's the video embed...
As always, here at N-Europe we'll cover this latest presentation soon after it has aired, you can expect to see the usual roundup article appear on the main page.
Let us know your thoughts in the comments section or join in with the discussion on our forum.