Nintendo Power to close after 24 years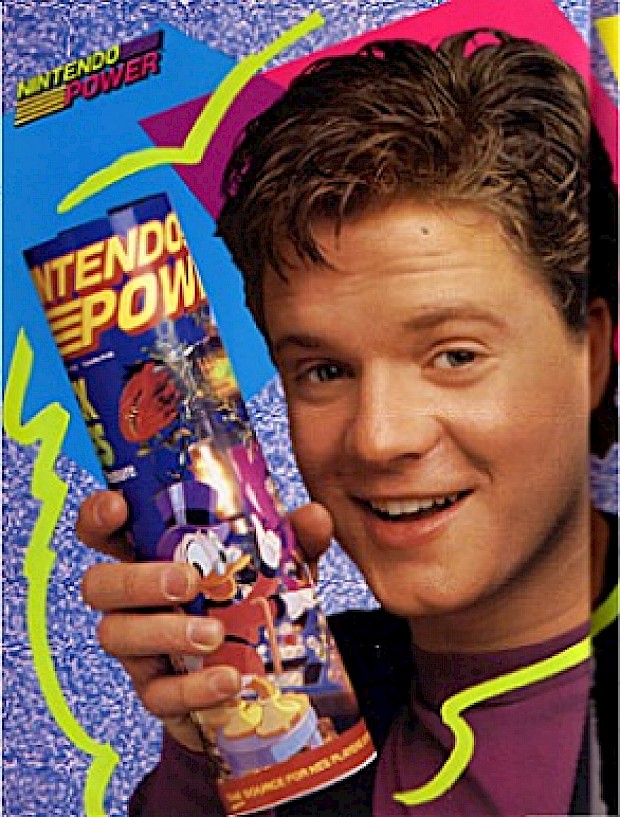 Posted 22 Aug 2012 at 05:41 by Ashley Jones
One of the longest lasting Nintendo-focused magazines, Nintendo Power, is to cease publishing soon after 24 years of providing fans with Nintendo news, reviews and features.
The magazine, supported by Nintendo themselves, has seen gamers through several console launches but at present it is unclear if it will last through to the Wii U's launch, expected later this year.
Future Publishing has confirmed that Nintendo Power is to stop being published, although at present it is not known when the last issue will hit newstands.
Nintendo Power started life back in 1988, born out of the Nintendo Fan Club newsletter, and until responsibility was shifted to Future in 2007 it was essentially used by Nintendo as a piece of marketing. However, tension between the two companies seems to have increased, with a source telling Ars Technica that Nintendo has always been "difficult to work with".
According to the source Nintendo did not wish to extend the contract, nor invest in digital strategies suggested by Future, and will not be taking over direct control again. This essentially means that Nintendo Power will not continue in any form.
Staff are reportedly being moved to other Future publications and it would appear that Future has no immediate plans to launch a Nintendo magazine to coincide with their Playstation and Xbox ones in North America.
Nintendo Power is not the first magazine to cease publication and with a growing reliance on the Internet to spread news it probably won't be the last. While European gamers may not have been too familiar with the magazine we are sure many young North American adults are upset that a staple of their childhood is to be cancelled.