Nintendo releases story recap video for The Legend of Zelda: Breath of the Wild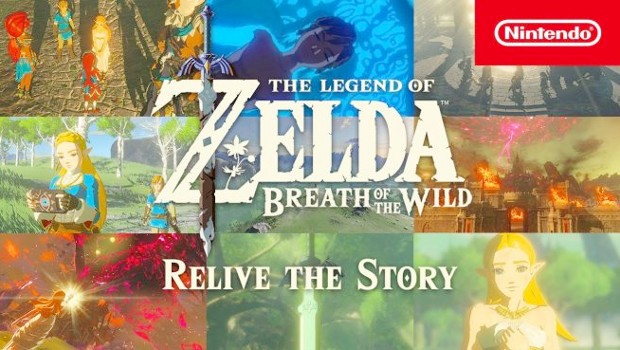 Posted 06 May 2023 at 15:08 by Sam C Gittins
The release of The Legend of Zelda: Tears of the Kingdom is just days away, but for anyone who needs a recap of the story for The Legend of Zelda: Breath of the Wild, which was originally released over six years ago; Nintendo have released a new video.
Did you play through BotW all thos years ago? Are you excited for the release of Tears of the Kingdom?
For more details, check out the discussion on our forum.