Nintendo Will Not Make An Appearance At E3 2023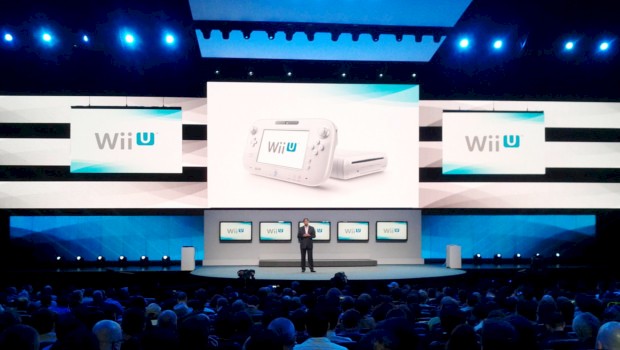 Posted 31 Jan 2023 at 13:04 by Joshua Phillips
Nintendo has proudly hosted their own Nintendo Direct events for a good few years now, with Sony and Xbox following a similar format in the years that followed. Despite this, Nintendo have still had a presence at E3 with booths on the show floor, showcasing new games as well as their Nintendo Treehouse event.
This year though, making its first grand return as an actual event in three years, Nintendo won't be attending E3, and neither will their competition Sony and Microsoft. This marks the first year that all three big console makers won't be in attendance and could spell a change for the historic Summer event.
E3 will still be going ahead, and still have big names such as Ubisoft and EA in attendance, but it will certainly lack some of the excitement of previous years, given that the "Big 3" are now all opting for their own ventures.
What do you make of this news, are you upset that this could finally be an end to one of the biggest weeks in gaming? Or do you prefer the separate, individual events, directly from the platform owners?