No Plans for Switch Price Drop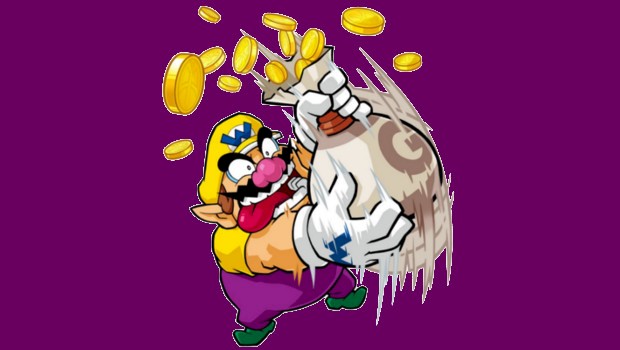 Posted 16 May 2023 at 11:41 by Joshua Phillips
Despite concerns last week that Nintendo Switch sales are on the decline, Nintendo have stated that they have no plans to reduce the price of the hybrid console any time soon, even after 6 years on sale. This is in stark contrast to previous consoles such as the 3DS and Nintendo GameCube which received multiple price cuts throughout their lifetimes.
This may come as no surprise to some though, as shortly after last weeks concerns of the Switch potentially losing momentum, Nintendo released the latest in the Zelda series, Tears of the Kingdom, which already looks set to be one of the best selling titles on the system, and has been met with widespread critical acclaim.
Speaking to Eurogamer, Nintendo president Shuntaro Furukawa has this to say:
"[Nintendo have] no plans to raise prices, the yen continues to be weak and procurement costs remain high, so we will continue to monitor the situation carefully"