Paladins free-to-play version is live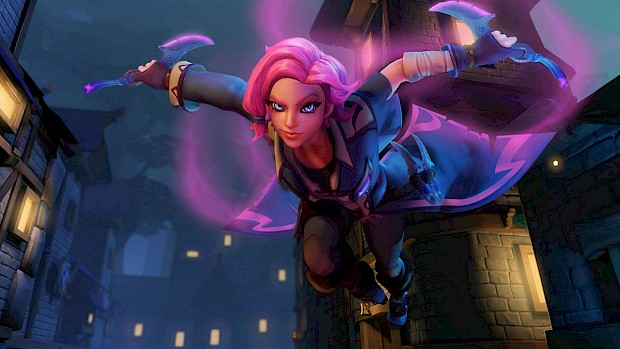 Posted 26 Jul 2018 at 09:26 by Dennis Tummers
Publisher Hi-Rez Studios announced in the beginning of June that their popular free-to-play hero shooter Paladins was coming to the Switch. On June 12 the Paladins Founder's Pack appeared in the Nintendo eShop, with the notion that the free-to-play version would launch later.
Later is now, as Paladins can be downloaded for free from the Nintendo Switch eShop.
Those who bought the Founder's Pack have immediate access to all heroes, and to some exclusive skins. If you jump into the free version a limited roster is available, and you will need to gain in-game gold in order to unlock additional heroes.
Will you give this game a shot? Let us know in the comments or on our forum!