Paper Mario pop-up diner creation video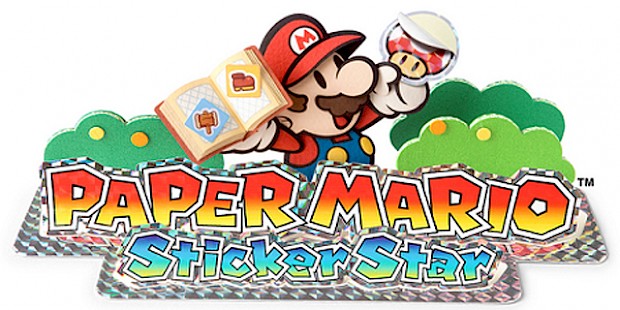 Posted 21 Nov 2012 at 19:06 by Ashley Jones
To celebrate the impending launch of Paper Mario: Sticker Star on the Nintendo 3DS, a restaurant in London was turned into the Paper Mario Pop-Up Diner.
Anyone following us on Twitter will have seen a few photos taken last night, but if you're curious to see the whole restaurant Nintendo has crafted a making of video.
The time-lapse video shows how The Breakfast Club was transformed into a celebration of all things 2D.
The decorations will be taken down after it closes at 11pm tonight (November 21st), so if you're in the Spitalfields area be sure to check it out.
Paper Mario: Sticker Star launches in Europe on December 7th. Be sure to look out for the N-Europe review.