Paper Mario: Sticker Star hitting Europe for Christmas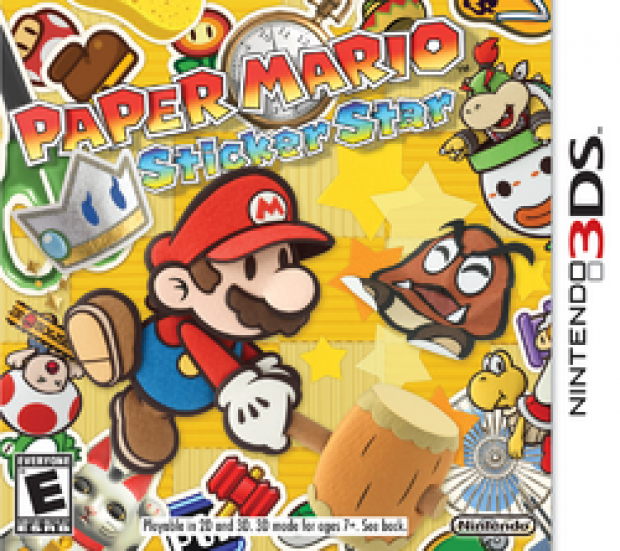 Posted 04 Oct 2012 at 17:04 by Aaron Clegg
Satoru Shibata has just revealed in the latest Nintendo Direct that the eagerly-anticipated Paper Mario: Sticker Star on 3DS will be releasing in Europe before the end of the year.
The game has been dated for December 7th.
The game is a continuation of the fan-favourite series, and is the first Paper Mario game to go back to its RPG roots since Paper Mario and the Thousand Year door on Gamecube.
Will you be picking up Paper Mario: Sticker Star in time for Christmas? Let us know below.