Paper Mario: Sticker Star launch trailer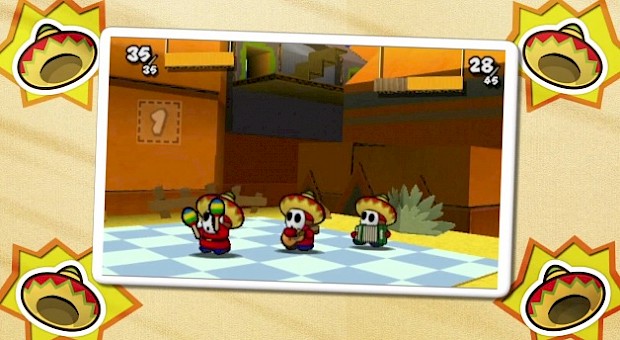 Posted 30 Nov 2012 at 00:49 by Joshua Phillips
Nintendo have unleashed a launch trailer for the hotly anticipated 3DS title, Paper Mario: Sticker Star. The trailer shows off Mario's beautiful paper-craft world where he can be seen collecting those all important stickers, defeating pesky Goomba's and unravelling platforms.
Many of the stickers special abilities are shown off, ranging from a pair of giant enemy scissors to an humungous bowling ball. Scroll down to view the trailer in all its glory.
The paper thin title is set to release on December 7th exclusively for 3DS.