Persona 5 Tactica Out Now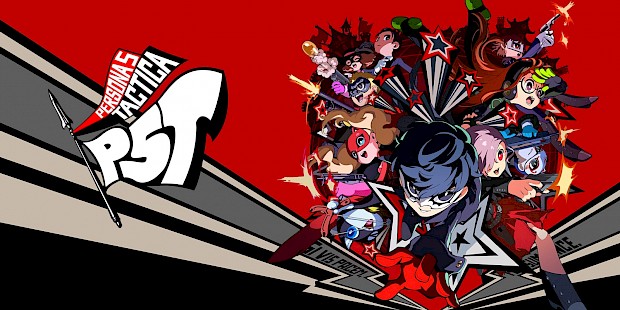 Posted 19 Nov 2023 at 11:04 by Joshua Phillips
The big releases keep on coming! After stellar first-party output such as Super Mario RPG, and great third-party support like Hogwarts Legacy, the Switch also plays host to a huge SEGA title this week in Persona 5 Tactica!
Enjoy this XCOM/ Mario + Rabbids style title, with the lovable cast of characters from the acclaimed turn-based RPG Persona 5!
Scroll down for the official word from SEGA and the launch trailer!
Ignite your heart— An emotional uprising begins!

After a strange incident, the Phantom Thieves wander into a bizarre realm where its citizens are living under tyrannical oppression. Surrounded by a military group named Legionnaires, they find themselves in grave danger until a mysterious revolutionary named Erina rescues them and offers an enticing deal in exchange for their help. What truth lies behind Erina and the deal she offers to the Phantom Thieves?

Persona 5 Tactica features an all-new story, the return of fan-favorite characters, and brand-new allies and foes. Join the group as they lead an emotional revolution in this thrilling combat adventure!

An Emotional Revolution

Lead an uprising of the heart in a brand-new storyline that takes place in Persona's iconic universe.

Build Your Dream Squad

Assemble a team of beloved heroes to fight oppressive armies in thrilling turn-based combat.

Dynamic Combat

Overthrow your enemies with powerful Personas, an assortment of weapons, and wipe them out with style!
If you're feeling less tactical and more musical, don't forget that Samba de Amigo Party Central recently got a new set of DLC including music from Persona 5!