Play Cult of the Lamb for Free with Nintendo Switch Online!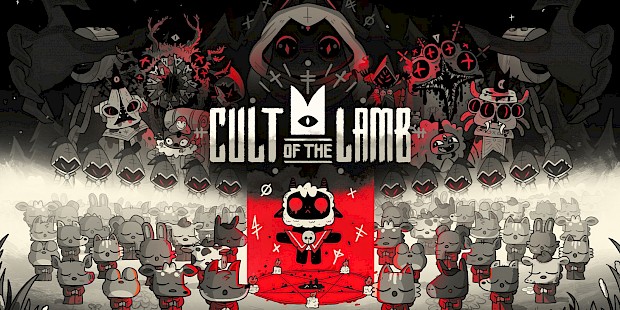 Posted 24 Oct 2023 at 19:39 by Joshua Phillips
Cult of the Lamb is available as a free trial if you're a member of Nintendo Switch Online, so you can start your own cult just in time for Halloween!
You can start downloading right now, and start playing the title from tomorrow.
The free trial starts 25th October 18:00 UK time and ends 31st October 23:59.
Start your own cult in a land of false prophets, venturing out into diverse and mysterious regions to build a loyal community of woodland worshippers and spread your Word to become the one true cult.

BUILD YOUR FLOCK

Collect and use resources to build new structures, perform dark rituals to appease the gods, and give sermons to reinforce the faith of your flock.

DESTROY THE NON-BELIEVERS

Explore a sprawling, randomly generated world, fight off hordes of enemies and defeat rival cult leaders in order to absorb their power and assert your cult's dominance.

SPREAD YOUR WORD

Train your flock and embark on a quest to explore and discover the secrets of five mysterious regions. Cleanse the non-believers, spread enlightenment and perform mystical rituals on the journey to become the mighty lamb god.