Play Don't Starve Together for Free With Nintendo Switch Online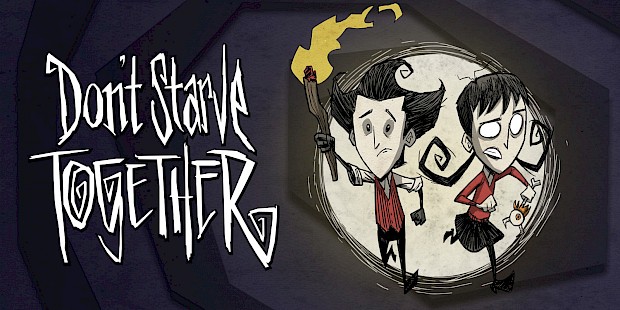 Posted 21 Aug 2023 at 17:38 by Joshua Phillips
As part of the Multiplayer Festival happening on Nintendo Switch this month, Don't Starve Together is one of three free games you can enjoy from this Friday, August 25th!
All you have to do to be eligible for the free download is to have a Nintendo Switch Online subscription, or sign up to the 7-day free trial.
Nintendo have put on a feast of free goods this week, it's almost like an all-inclusive buffet of games!
Don't Starve Together is the standalone multiplayer expansion of the uncompromising wilderness survival game, Don't Starve.

Enter a strange and unexplored world full of strange creatures, dangers, and surprises. Gather resources to craft items and structures that match your survival style. Play your way as you unravel the mysteries of this strange land.

Cooperate with your friends in a private game, or take your chances with strangers online. Work with other players to survive the harsh environment, or strike out on your own.

Do whatever it takes, but most importantly, Don't Starve.