Play OBAKEIDORO For Free Until November 1st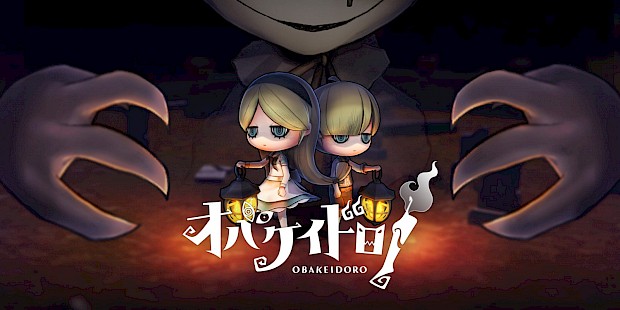 Posted 28 Oct 2022 at 12:06 by Joshua Phillips
OBAKEIDORO is available for free, now until November 1st, via Nintendo Switch Online Game Trials – perfect for some multiplayer fun this Halloween.
In a similar vein to other popular titles such as Friday the 13th and Dead by Daylight, but with a more whimsical and family friendly aesthetic, this 4 player title pits one person as the monster that must hunt down the remaining three players.
OBAKEIDORO offers online multiplayer or single player with ai, but with a large Japanese following that has persisted over the last few years, you won't have any trouble finding an online game, especially currently with its Game Trials offer.
And don't miss out on free Castlevania DLC that can be found in the Nintendo eShop! Here's the official word from Nintendo:
A thrilling, heart-pounding struggle! Humans have 3 minutes to work together to get away from the Monster! Playing as the Monster, you'll have to utilize your skills to catch the Humans! Play Bogeyrun! online or offline with up to 4 players.

Winner of the BitSummit 7 Spirits Popular Selection Award!

Bogeyrun! is an asymmetric action game in which three Humans face off against one Monster. Gameplay can be as deep or casual as you want to make it.

As a Human, don't just simply run away! Use your Lantern Attack to fend off the Monster. If you time it just right, you might be able to turn the tides in your favor. As the Monster, utilizating your powerful skills is key to your victory. Use skills like Glide and Track to capture the Humans.

Can you escape the Monster? Can you hunt down the Humans? Bogeyrun! is a game of cat and mouse that the whole family will enjoy!