Pokémon Home launches on Nintendo Switch, Android and iOS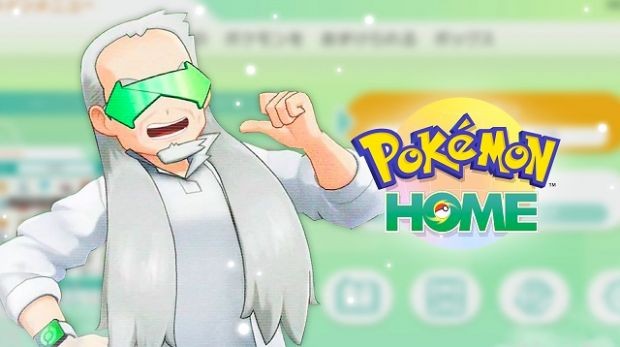 Posted 12 Feb 2020 at 13:22 by Dennis Tummers
Today sees the launch of Pokémon Home, the online service that lets you trade Pokémon on the go, store them in the cloud and transfer Pokémon between supported games. It comes as a free version, while premium features require a paid subscription called the Premium Plan.
There is an app on your Nintendo Switch, and a separate app for Android and iOS. The free version of the service lets you transfer Pokémon between the games Pokémon: Let's Go, Pikachu!, Let's Go, Eevee!, Pokémon Sword and Pokémon Shield. Note that a transfer from Let's Go Pikachu/Eevee to Sword/Shield is one-way.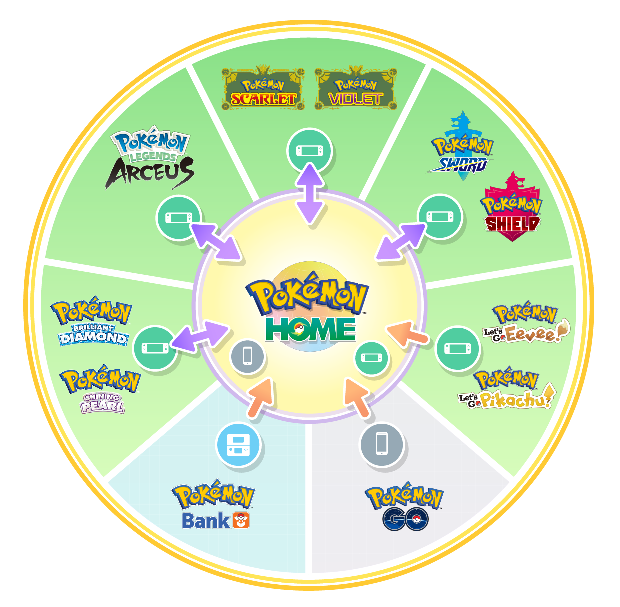 In addition you can trade Pokémon online, either as a random trade in Wonder Box or you can request a certain Pokémon in the GTS. Having the Premium Plan increases the amount of simultaneous trades. There is also an option to create a trading room for up to 20 people if you have the subscription, or you can join a room with the free plan.
There is a National Pokédex feature in both apps as well, where you can find info on all Pokémon registered in Pokémon Home.
Finally, if you want to transfer your Pokémon from the Pokémon Bank service, you will need the Premium Plan. Pokémon Bank can be used free for a month, so if you plan on getting the Premium Plan and want to transfer Pokémon from older games such as Sun and Moon, you may do so in the free month if you don't have Pokémon Bank already.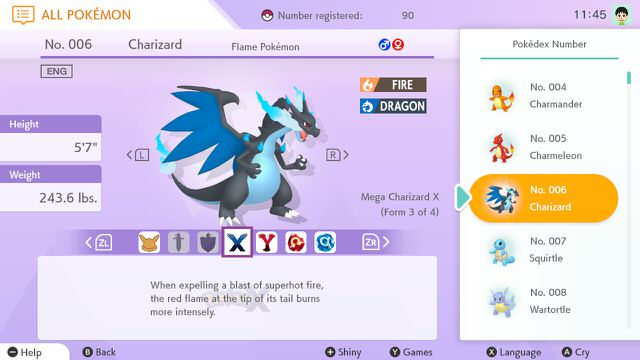 There are quite some catches to what you can and cannot do in the service, so our advice is to check all the details on the official website https://home.pokemon.com.