Pokémon Presents 27.02.2022 to be shown on Sunday 27th February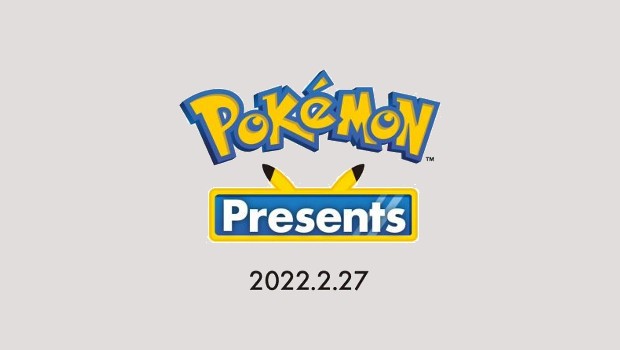 Posted 26 Feb 2022 at 01:58 by Sam C Gittins
There will be a Pokémon Presents 27.02.2022 presentation, which will be shown on Sunday 27th February.
It will be around 14 minutes in duration, and will be shown at the following times...
6 AM PT
9 AM ET
2 PM in the UK
3 PM in Europe
Check out the website below...
https://pokemonday.pokemon.co.jp/info/
Of course, you can be certain that N-Europe will be covering the event, so expect to see either a press release or a general roundup article soon after the broadcast has aired.
What will be shown at this presentation? Are there any particular Pokémon titles which you will be hoping for? Or will you be tuning in to see what gets announced?
Let us know your thoughts in the comments section or join in with the discussion on our forum.