Pokémon Presents 27.02.2023 to be shown on Monday 27th February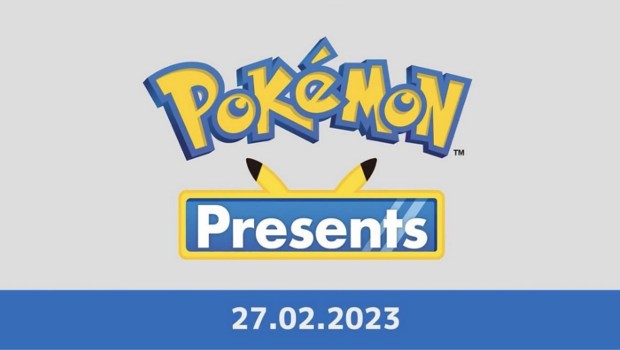 Posted 21 Feb 2023 at 20:33 by Sam C Gittins
There will be a Pokémon Presents 27.02.2023 presentation, which will be shown on Monday 27th February.
It will be around 19 minutes in duration, and will be shown at the following times...
6 AM PT
9 AM ET
2 PM in the UK
3 PM in Europe
Check out the website below...
https://pokemonday.pokemon.co.jp/info/
Yes, the Direct falls on "Pokémon Day" which is an annual event used to drum up hype, and to celebrate the series.
What will be shown at this presentation? Are there any particular Pokémon titles which you will be hoping for? Or will you be tuning in to see what gets announced?
For more details, check out the discussion on our forum.