Pokémon Scarlet & Violet Gets Celestial Chiptune Fan Cover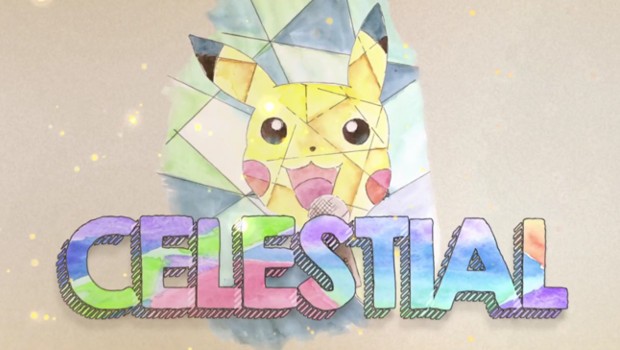 Posted 19 Nov 2022 at 17:03 by Sam C Gittins
Check out this excellent fan-made chiptune cover of the Celestial song which was originally featured in Pokémon Scarlet & Violet.
It's a joint effort, including artwork made by our very own Josh Phillips...
Artwork - Josh Phillips
Image Editing - Darren Kerwin & Irene Emory
Video - Stephan Wells
Vocal Performance - Darren Kerwin
Special Thanks - Mr. Mendelli & Nate Horsfall
The video itself has many references to games from past Pokémon titles, especially in the music itself. It's a nice celebration of the series, and the latest titles.
Check out the video below...
Arguably, if this version was to ever be implemented into Pokémon Scarlet & Violet, replacing the original, many people would likely appreciate the option.
What do you think? Do you prefer this version of the song? How are you finding playing the games?
For more details, check out the discussion on our forum.