Pokémon X and Pokémon Y revealed for 3DS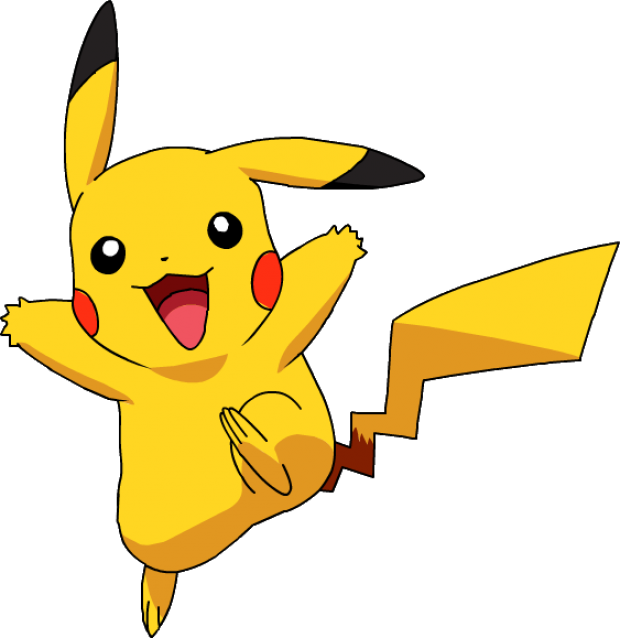 Posted 08 Jan 2013 at 11:12 by Aaron Clegg
Satotu Iwata has just announced the next mainline games in the much-beloved Pokémon series, with the franchise now making the full move over to Nintendo 3DS with Pokémon X and Pokémon Y.
The games seem to feature full 3D graphics, with battles taking on a cel-shaded-esque look. Iwata also confirmed that the games will continue the tradition of utilising the unique hardware of the handheld to the full.
The three starter Pokémon were revealed to be Chespin, Fennekin, Froakie. A pair of new legendaries were also teased. Iwata stated that the games would include plenty of familiar Pokémon from past generations, but did not confirm if this meant all of them.
Perhaps the biggest news is that Pokémon X and Pokémon Y will release worldwide in 2013.
You can take a look at games right now in the re-run of the Nintendo Direct video. The reveal comes in at around the seven minute mark.
Update: Here is just the trailer taken from the presentation:
What do you make of Pokémon X and Y? Let us know below!