Pokémon X and Y launch trailer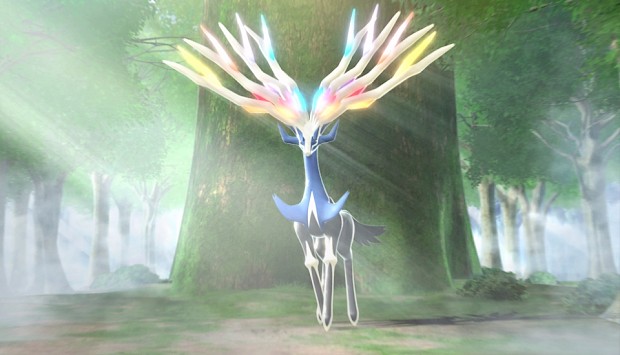 Posted 11 Oct 2013 at 14:55 by Ashley Jones
As gamers across the globe prepare to catch, battle and trade brand new Pokémon tomorrow, Nintendo has released a launch trailer for the highly anticipated Pokémon X and Y.
The new trailer, which can be viewed below, shows off many of the game's important features including Mega Evolutions, horde battles and Pokémon Amie.
While the game isn't officially released until tomorrow, according to several reports numerous retailers (including HMV and GAME) have started selling the titles already.
Don't forget that you can read our review of Pokémon X and Y, and exchange friend codes on our forum to help you catch 'em all!
Devoted Pokémon fans can even pick up special edition Nintendo 3DS XL consoles that are adorned with the legendary Pokémon Xerneas and Yveltal, as seen below.