Pokémon X & Y sell over 4 million copies in 2 days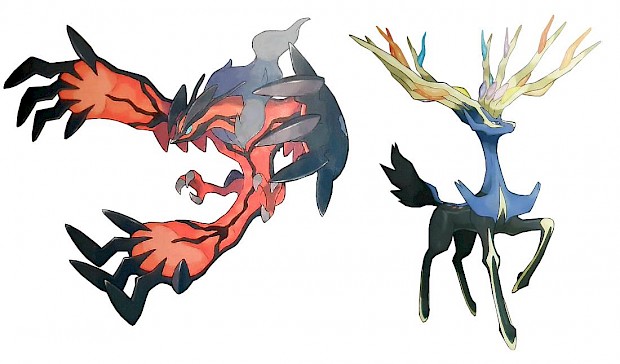 Posted 15 Oct 2013 at 14:13 by Aaron Clegg
Nintendo has revealed that Pokémon X and Pokémon Y have sold over 4 million copies since going on sale worldwide on Saturday.
The launch marked the official transition of the main series onto Nintendo 3DS, and it was also the first Pokémon iteration to launch worldwide simultaneously.
Pokémon X & Y are selling faster than the worldwide sales of the previous entries - Pokémon Black 2 and White 2. They have also unsurprisingly become the fastest selling 3DS games to date.
It means that the entire Pokémon franchise has now sold a staggering 245 million games worldwide.