River City Girls Available Free Via Game Trials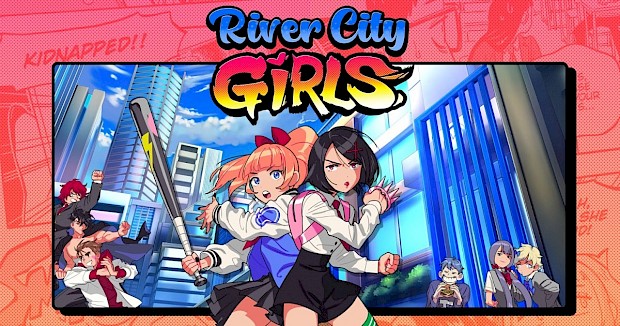 Posted 02 Dec 2022 at 14:04 by Joshua Phillips
Members of Nintendo Switch Online are able to enjoy River City Girls for free from the 6th to the 12th of December. Those that do-so will also enjoy 100 Platinum Points!
The widely beloved indie brawler from 2019 takes inspiration from 90's hits such as Streets of Rage and Turtles in Time, and pits you against a barrage of enemies as you progress through the levels, either by yourself or with a friend.
Collecting money from downed enemies, you can increase your stats, or you can work on your combos as you pick-off foes on your journey, as you travel to rescue your kidnapped boyfriends.
Developed by WayForward, famous for their fantastic 2D action titles such as Mighty Switch Force, River City Girls is sure to scratch that mid-90's itch.