Rumour: Phoenix Wright Headed To Wii?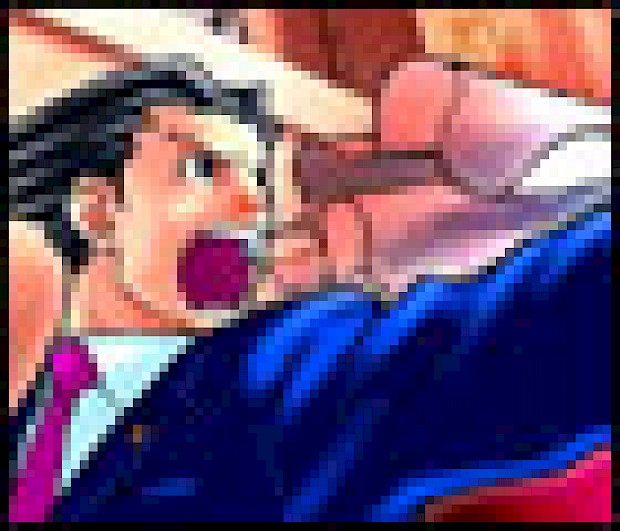 Posted 05 Nov 2009 at 06:43 by Tom Phillips
A recent online listing suggests a possible leak on a Phoenix Wright game for the Wii!
An apparent new entry in the fantastic DS adventure/courtroom drama series Phoenix Wright has been uncovered - this time for the Wii. Found on the German rating board's website (the game was passed with flying colours), from the looks of it the entry is referring to the original Phoenix Wright title:
The game, which centres on the eponymous lawyer protagonist Phoenix, is one of the best point-and-click adventures available for the DS, and was originally released way back in 2001 in Japan for the GameBoy Advance. The series found worldwide fame after being ported to the DS in 2005, and has since spawned two sequels and an up-coming spin-off title.
With versions now for the GBA, DS, PC and mobile phones, would a Wii version be too much? Let us know of any objections below, while we wait for official confirmation!