Senran Kagura: Burst coming in February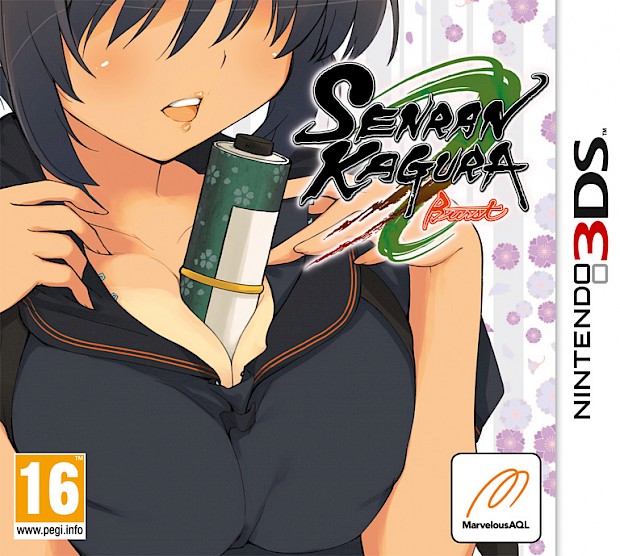 Posted 16 Jan 2014 at 20:29 by Ashley Jones
Tamsoft's Senran Kagura: Burst is sure to get its fair share of attention when it is released on the Nintendo 3DS in Europe on February 27th.
The title doesn't pull any punches when it comes to its all-female ninja protaganists, as you can tell from the just-released box art.
Senran Kagura has proven popular in Japan, where it has expanded from games to a manga and anime series. European gamers can find out what the fuss is about when it is released here next month.
Action fans will be pleased to here that the game packs ten playabale characters, two huge stories and a combo-driven fighting system.
We'll shortly be chatting with the game's producer so keep your eyes on N-Europe to find out more about this eye-catching title.