Site News: Merry Christmas!

Posted 25 Dec 2022 at 04:23 by Sam C Gittins
Christmas Day is upon us and here at N-Europe, we would like to take this opportunity to wish all our visitors a very Merry Christmas, or for those who do not celebrate Christmas, we hope you have a good day!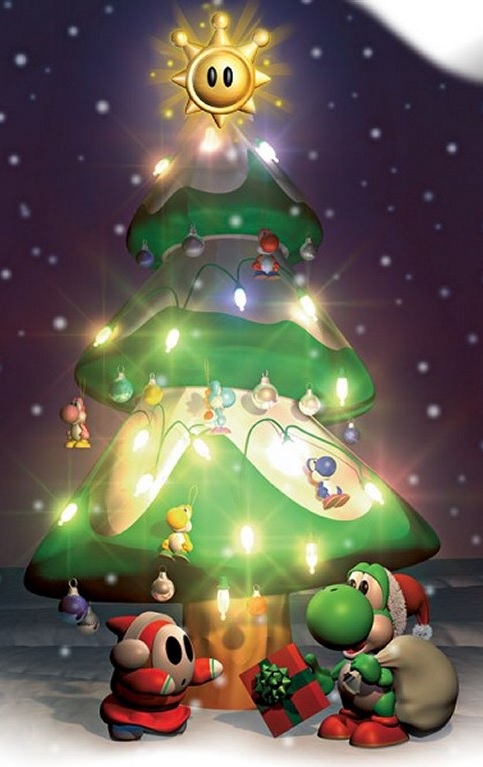 Are you planning on playing many games over Christmas? Did you get a Nintendo Switch as a gift perhaps? What are your favourite game related memories from Christmas time?
Check out the discussion on our forum.