Sonic Frontiers Becomes Best Selling 3D Sonic Game Ever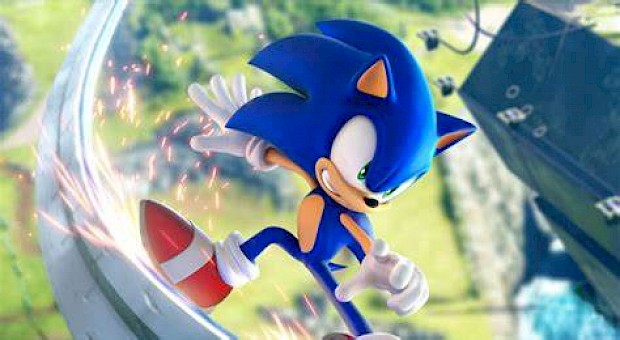 Posted 11 May 2023 at 09:55 by Joshua Phillips
Sonic Frontiers, last years big SEGA release that arrived on Nintendo Switch, as well as a slew of other platforms, has already sped past previous titles to be the best selling 3D Sonic title of all time.
SEGA transmedia president Shuji Utsumi claimed the game has sold 3.5 million copies so far, and the game has only been out for around 6 months. In comparison, the previous best selling 3D Sonic game, also a multi-platform release, was Sonic Heroes, which arrived a whopping 20 years ago (painful truth to hear, I know. Time waits for no man.)
This would be great news for any 3D Sonic game, but it's especially exciting given that Sonic Frontiers was such a risk for Sonic Team, being the first 'open world' Sonic title, and also being a huge undertaking for the small team. This will no doubt give SEGA ideas and enthusiasm for more Sonic titles in this style, and hopefully more success for our beloved Blue Blur.
Sonic Frontiers shows no signs of slowing down too, with three waves of DLC already having been announced for this year, and the doubtless boost in sales the game will receive thanks to other Sonic projects such as next years Sonic The Hedgehog 3 movie and the Knuckles TV show arriving on Paramount Plus.