Sonic Frontiers Free Update Available Now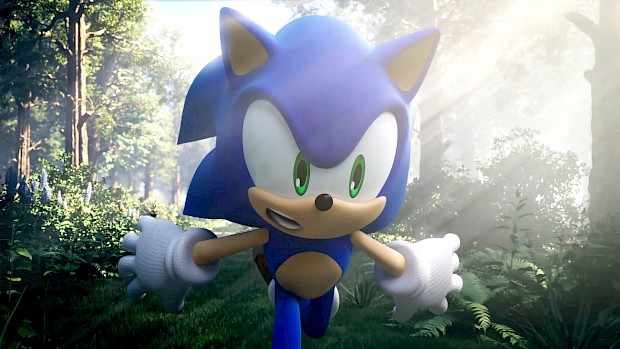 Posted 24 Mar 2023 at 11:52 by Joshua Phillips
Sonic Frontiers was met with critical and commercial acclaim, and is one of the best modern Sonic titles to grace our consoles. But SEGA weren't happy to just leave it at that, and are set to bless us Sonic fans with 3 free updates, the first of which is available right now!
The Jukebox player allows you to choose your favourite tracks to listen to while playing, including classic Sonic music such as Crush 40's Live & Learn!
Cyber Space Challenges and Battle Rush also give you some extra spice while jamming out to these aforementioned classic tunes. Scroll down for the full list of updates and a new trailer.
The Sonic Frontiers Sights, Sounds, and Speed Update is out now on Nintendo Switch.

This free content update introduces fun new features and experiences for fans to enjoy, including Photo Mode, a Jukebox player, and two new challenge modes: Cyber Space Challenge and Battle Rush!

This is just the beginning! There will be two additional FREE content updates later this year!
If you're more about the 2D Sonic life, then check out the recent Sonic Origins Plus news!