Splatfest Results And Gameplay Improvements Incoming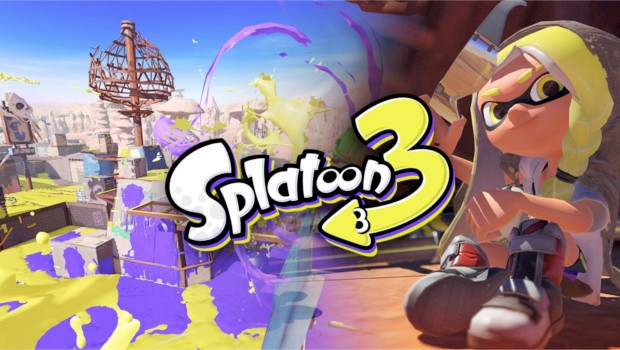 Posted 28 Aug 2022 at 17:51 by Joshua Phillips
The Splatfest World Premiere was this weekend and we hope you had a great time getting to grips with the game! What team did you pick? Rock, paper or scissors?
Well, the results are in and congratulations are in order for Team Rock! A smashing victory indeed.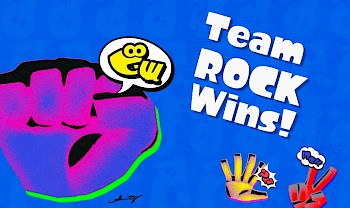 It seems this weekend was host to many a fun game, but there were a few niggles and fans weren't shy about being vocal of their concerns. Connection and matchmaking problems persisted throughout the weekend, and many players have voiced their dissatisfaction over Tricolour Turf War, which in its current state is rather unbalanced.
The Japanese Splatoon account was eager to ensure gamers that improvements are being made before the September 9th release.
Thank you very much for participating in the "Splatoon 3 Splatfest World Premiere". We will continue to make improvements to the matchmaking and Tricolor Turf War after launch. We look forward to your continued support of the Splatoon series.
It also seems that Nintendo has been eager to ban players that are not willing to play fair, a relief for long time fans of the series who may remember previous titles suffering due to hackers being left to cheat their way up the ranks.
Nintendo dataminer OatmealDome has found that console bans have been issued to players who had modified the game this weekend, with the most popular patch being one that let players access the testing range early.
Are you looking forward to Splatoon 3? With just under two weeks to go, check out our forums and prepare for the big day!