Suika Game Updated with English Translation and Halloween Theme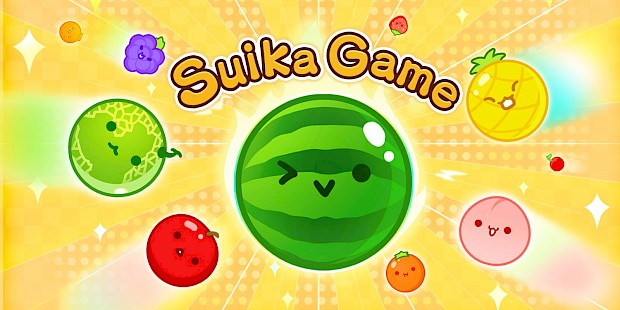 Posted 24 Oct 2023 at 17:20 by Joshua Phillips
We previously reported, in Nintendo eShop new releases (week 42), that Suika Game is available now in Europe on the eShop for a mere £2.69.
At the time of writing, while it had released in Europe, all of the text in-game was still in Japanese. This has now been updated to English, and a Halloween theme has been added too.
Suika game, sometimes referred to as Watermelon Game, took the world by storm thanks to its viral streaming success.
The title itself is easy to learn but hard to master. Here's a (very brief) description from the publisher:
This is a game where you combine two small fruits to make them larger and create big watermelons.
Japanese publication Famitsu recently revealed that Suika Game has surpassed 2 million downloads in Japan.