Super Mario Bros. Movie Available to Purchase Now in America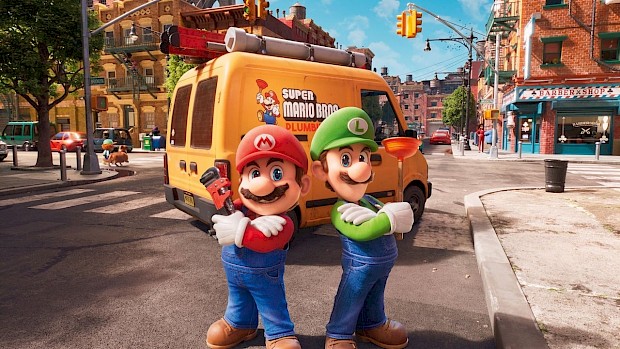 Posted 16 May 2023 at 11:56 by Joshua Phillips
After a sensational box office run, The Super Mario Bros. Movie is nearly available in our homes.
Starting from today in America, The Super Mario Bros. Movie is available to purchase digitally, and still running in theatres. Being a Universal release, that also means that at some point in the future The Super Mario Bros. Movie will be available to stream on Peacock, but no date has been given for that yet.
Sadly, no solid release date has been given yet for the UK or the rest of Europe either, but in these modern times, releases don't tend to differ too much between regions, so this is a good sign that, at least digitally, we won't be waiting long to enjoy the movie at here at home.
As far as physical releases are concerned, we still have no news on an official date for any 4K, Blu-Ray or DVD releases for anywhere in the world, so stay tuned for when more news emerges on that front.
Have you seen the movie yet? It is still running right now in theatres across the UK and Europe.