Super Mario Bros Movie Hits $1 Billion Worldwide, Home Release Delayed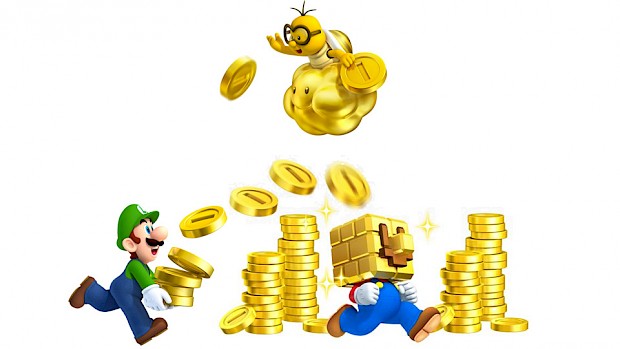 Posted 01 May 2023 at 11:07 by Joshua Phillips
It's crazy to think that this time last year we were lamenting the fact Chris Pratt would be voicing Mario, and still waiting for the first ever trailer to drop.
But here we are, a month after release, and it's safe to say that any doubts have been put to rest. While the movie got off to a rocky start thanks to its divided critic response, audience and gamers have done nothing but heap praise on the film, and now it enjoys success in a financial sense too.
Boasting over $1 billion in revenue worldwide, The Super Mario Bros Movie is now the 10th most successful animated movie ever and the highest grossing animated film in Universal history.
The success is expected to continue, as the film released in Japan this week, in time for the Golden Week holiday, so stay tuned to find out how it performs over there.
Because of this success, the initial projected release of the film digitally, which was planned to be May 9th, has been delayed indefinitely. Given that the original digital release would have been just 8 days away, it's no surprise, given cinemas are still full and pulling in the crowds, that they have decided to push back the release in order to avoid culling sales at the box office.
The digital release has no confirmed new date as of right now, and the physical release has been pushed back to July 1st in America. Stay tuned to N-Europe as we let you know when we can enjoy the movie in our homes over in our neck of the Mushroom Kingdom.