Super Mario RPG Out Now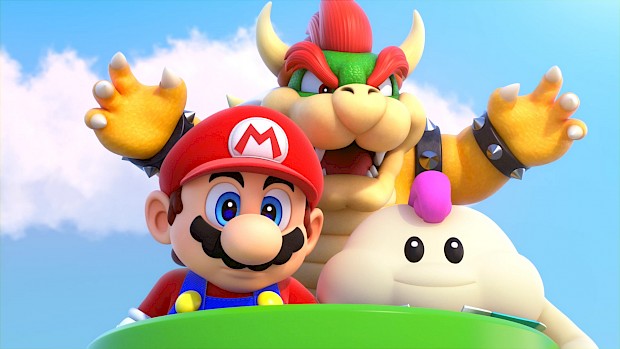 Posted 17 Nov 2023 at 20:51 by Joshua Phillips
Super Mario RPG on the Switch is a remake of the SNES classic, boasting gorgeous visuals and sound along with the classic gameplay of the 90's adventure, and iconic characters such as Geno and Chained Kong!
Super Mario RPG is available from today, November 17th, so scroll down to watch the launch trailer, or check out the Overview Trailer we posted last week:
Super Mario RPG follows WarioWare: Move It! and Super Mario Bros Wonder in a long line of huge Mario-series titles releasing on the Nintendo Switch this season!
NSO members can dress their profiles for the occasion as the first set of Super Mario RPG icons have gone live, including some of the more weird and wonderful characters you will come across on this wacky adventure: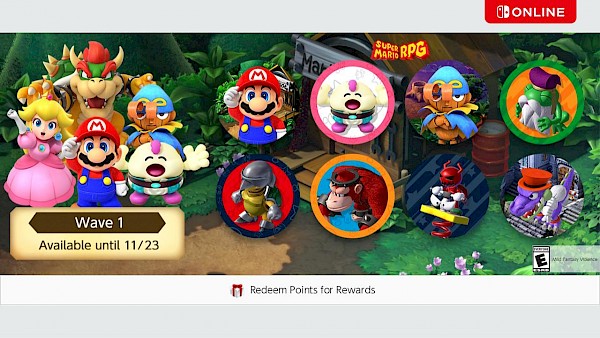 Here's a commercial for Super Mario RPG, showcasing some of the best aspects of the game in a neat 30 seconds:
Here's the official word from Nintendo:
Team up with an oddball group of heroes to save Star Road and stop the troublemaking Smithy Gang. This colourful RPG has updated graphics and cinematics that add even more charm to the unexpected alliance between Mario, Bowser, Peach, and original characters Mallow and Geno! Enter this world of eccentric allies and offbeat enemies in an RPG for everyone.

Jump through a colourful world and give attacks some extra oomph in battle! Explore the vibrant environments with your party and jump towards your next goal! Run into monsters to enter turn-based battles with your party of three. Press the button at the right time for a satisfying dose of extra damage or a helpful guard.
And finally, the Nintendo UK Twitter account shared a figure of the loveable character Mallow, crafted by the games graphic designer:
"Now that's a fluffy fellow! Go on an adventure with the brave Mallow in SuperMarioRPG, out now!"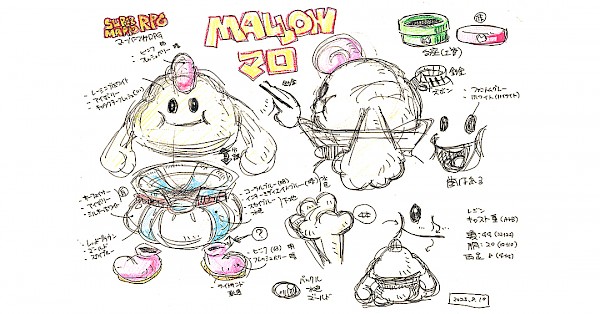 "This Mallow figure was handcrafted by the game's graphic supervisor."