Surgeon Simulator comes to the Switch soon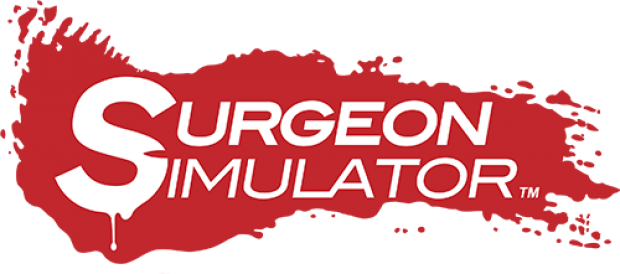 Posted 25 Jul 2018 at 13:21 by Dennis Tummers
Fancy cutting up people but don't have an MD degree? Bossa Games has got you covered, as soon you will be able to enjoy their hit game Surgeon Simulator on the Switch. Dubbed Surgeon Simulator CPR (standing for co-op play ready), the game will feature motion controls and 2 player co-op.
No release date is mentioned yet, and the Tweet only gives a cryptic "soon".
<center> <blockquote class="twitter-tweet" data-lang="nl"><p lang="en"
dir="ltr">Operating on the go? <br><br>Dead easy... on Nintendo Switch!<a href="https://twitter.com/hashtag/ComingSoon?src=hash&amp;ref_src=twsrc%5Etfw">

#ComingSoon< <a href="https://t.co/qgKV2uQBn8">pic.twitter.com/qgKV2uQBn8<<&mdash; Surgeon Simulator (@surgeonsim) <a href="https://twitter.com/surgeonsim/status/1022104187167956993?ref_src=twsrc%5Etfw">25 juli 2018<</blockquote> <script async src="https://platform.twitter.com/widgets.js" charset="utf-8"></script> <