Tales of Symphonia Remastered – Gameplay Trailer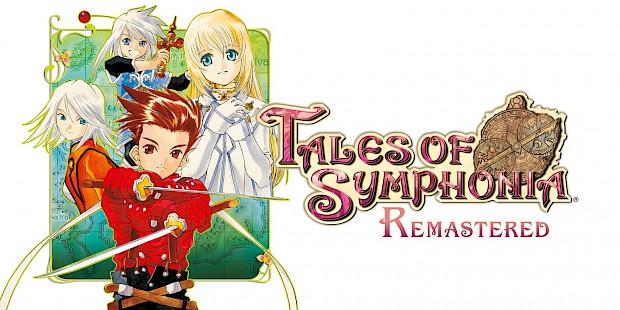 Posted 12 Jan 2023 at 14:08 by Joshua Phillips
The GameCube classic, Tales of Symphonia, is nearly here! February 17th is the big day for the release of this remaster, and Namco has revealed a new gameplay trailer to celebrate its impending launch.
The game will run at 30fps, which is a shame considering the original GameCube release ran at 60fps, but this is due to internal troubles finding the original source files, and not a Nintendo Switch issue.
The remaster will feature upscaled textures and graphics, along with the additional content originally seen in the PS2 port of the GameCube title.
Tales of Symphonia, an action RPG and one of the most critically-acclaimed titles in the series, returns with a full HD remastering.

The story takes place in Sylvarant, a world in danger of extinction due to the exploitation of mana by an evil group thought to be sealed away by the hero Mithos 4,000 years ago.

Colette, The Chosen One, receives an oracle from the heavenly institution Cruxis, and sets out on a World Regeneration journey with her childhood friend Lloyd.

This profound and magnificent adventure fantasy is spun by characters rich in personality and full of charm.