Tetris 99 – 36th MAXIMUS CUP Starts Friday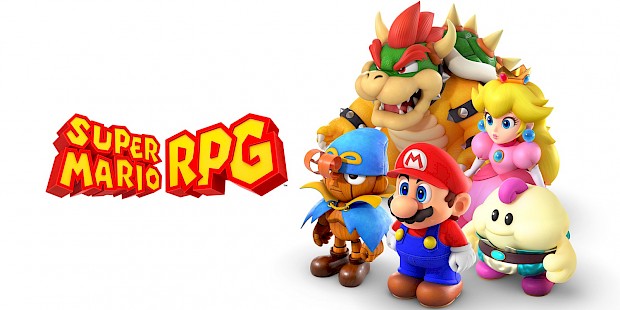 Posted 07 Nov 2023 at 12:30 by Joshua Phillips
In anticipation of the launch of Super Mario RPG, another unlockable skin will be made available for the free NSO title, Tetris 99!
The event takes place from 10th November, 7am UK time, to 14th November, 6.59am UK time.
To participate, you'll need to be a Nintendo Switch Online member* and play the Tetris 99 online mode during the event period.

You'll earn event points based on your placement in each match. Once you've accumulated a total of 100 event points, a new theme will unlock, featuring art, music and Tetrimino designs inspired by the Super Mario RPG game!