Tetris Movie Starts Shooting Next Year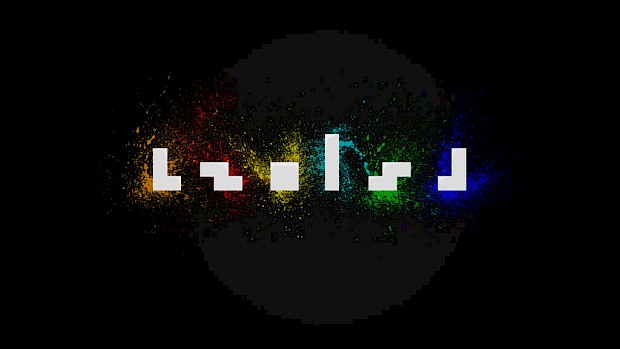 Posted 17 May 2016 at 18:47 by Joshua Phillips
The first in a trilogy of Tetris films is set to start filming next year with a budget of $80 million.
Yes, you read that right, a film adaptation of the popular puzzle game Tetris is set to start production in 2017 with a budget of $80 million.

This Tetris film will be the debut project from Threshold Global Studios, a co-production between China and the U.S. featuring Chinese and Western actors.

Whilst we have no idea what to expect from a film based on Tetris, it seems the people behind it are no strangers to turning videogames into films as Larry Kasanoff, an American producer heading up the project alongside Bruno Wu, a Chinese billionaire, worked on 1995's Mortal Kombat movie.

Bruno Wu announced his plans to bring Tetris to the big screen in November last year whilst Larry Kasanoff claimed he wanted to turn Tetris into 'an epic sci-fi thriller' back in 2014 and it seems their dreams are now finally coming true.

It's not quite certain how they plan to turn the simple puzzle classic Tetris into a sci-fi trilogy but we'll be more than happy to watch and find out when it eventually releases. Every person and their L-Shaped block has played Tetris but if you want to see why we love it so much, check out our recent Throwback Thursday on the DS title.