Tetris – Official Trailer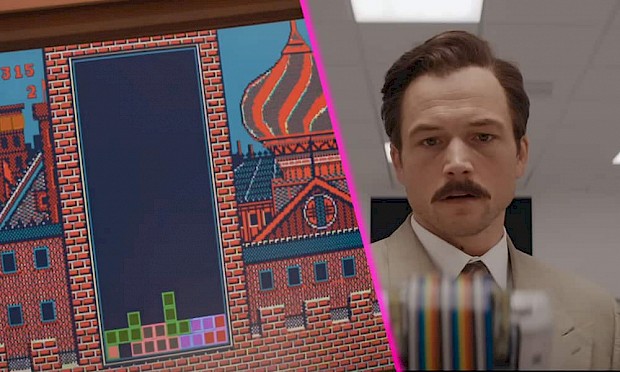 Posted 17 Feb 2023 at 21:28 by Joshua Phillips
Mario is not the only Nintendo star to get their own movie, as Tetris releases on March 31st on Apple TV+.
Starring Taron Egerton, the movie tells the wild tale of how Tetris became a worldwide sensation and had its popularity explode thanks to Nintendo's GameBoy.
Taron Egerton stars in a new Apple Original Film inspired by the true story of how one man risked his life to outsmart the KGB and turn Tetris into a worldwide sensation.

Tetris is directed by Jon S. Baird and written by Noah Pink. The film's Executive Producer is Iain MacKenzie. Producers include Matthew Vaughn, Gillian Berrie, Claudia Vaughn, Len Blavatnik, and Gregor Cameron.
We first reported on this way back in 2016, so it's nice to see the project finally resurface! Will you be watching Tetris this March?