Tetris The Absolute The Grand Master 2 PLUS Confirmed for Switch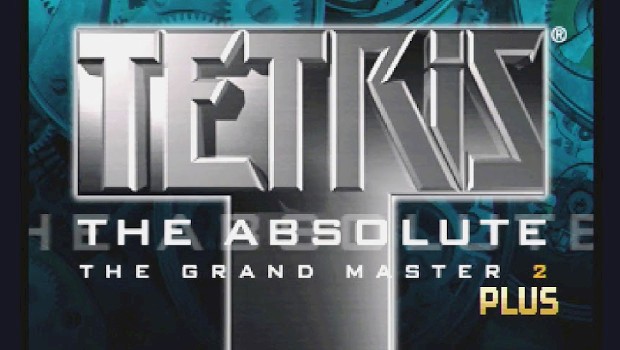 Posted 25 May 2023 at 08:34 by Joshua Phillips
No, that's not a typo, or an AI created title, that is indeed the latest Tetris game that's on the way to Nintendo Switch.
One of the most feared, most loved and perhaps, at least to those of us in the West, most obscure Tetris titles.
Those of you who manage to break the top 10 in games of Tetris 99 may stand a chance, but the rest of us can slowly walk backwards from this in fear. This is the hardcore, previously Japanese arcade-only title, Tetris The Absolute The Grand Master 2 PLUS.

There's not a reveal or launch trailer yet, but for a feel of what to expect, cast your eyes upon this gameplay of the arcade title:
Do you think you have what it takes?