The Legend of Zelda: Tears of the Kingdom new trailer reveal today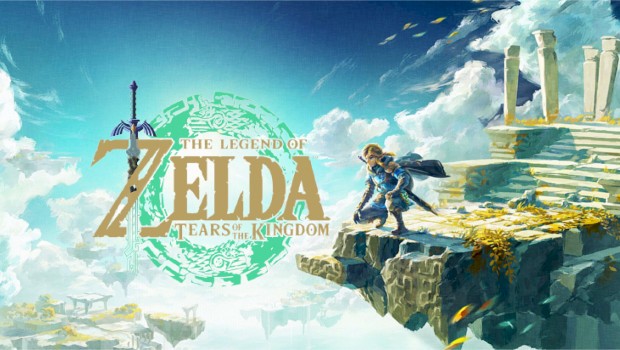 Posted 28 Mar 2023 at 03:21 by Sam C Gittins
A new trailer for The Legend of Zelda: Tears of the Kingdom will be revealed later today.
The presentation by series producer Eiji Aonuma will go live today at the following times...
7:00 AM PT
10:00 PM ET
03:00 PM in the UK
04:00 PM in Europe
It will contain around 10 minutes of brand new gameplay from Nintendo's latest entry in The Legend of Zelda series.
We should have the usual roundup article up on the main page, shortly after the presentation has aired.
For more details, check out the discussion on our forum.