The Plucky Squire Gameplay Trailer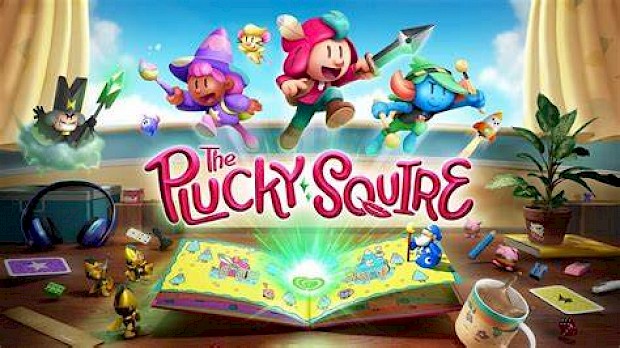 Posted 25 May 2023 at 09:00 by Joshua Phillips
Taking inspiration from classic Zelda titles, and sporting a beautiful art-style, The Plucky Squire is one of the most hotly anticipated indie titles of the year right now, and has been confirmed for Nintendo Switch.
Starting off in a 2D picture-book style, but bursting out of the pages into a fantastically colourful world, this adventure looks to take inspiration from classic-style Zelda games like A Link Between Worlds but with its own twist, check out the trailer below and see for yourself.
The Plucky Squire has no concrete release date yet, but is set to be available some time this year on Nintendo Switch.