UK all-format charts: Animal Crossing climbs back into the top 3!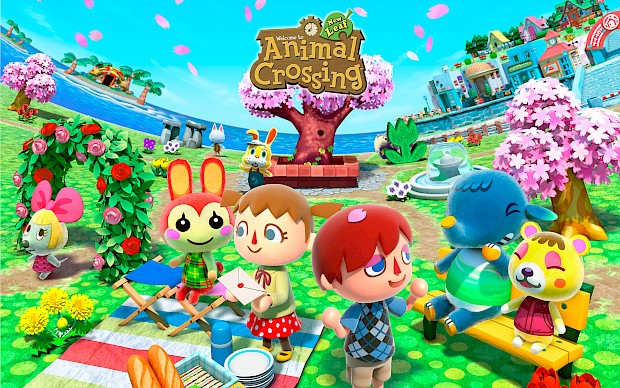 Posted 05 Aug 2013 at 10:35 by Joshua Phillips
Last week saw those brave young Pikmin drag the Wii U back to victory like a delicious piece of fruit to the SS.Drake as it made its UK all-format debut at #2 in the charts.
Sadly though it has now slipped out of the top 10 to #15. Elsewhere, our (second) favourite plumber has also just exited the charts as Mario & Luigi: Dream Team Bros falls to #11.
Thankfully though, KK. Slider and co. have some great legs on them (as my new tights can prove...) as Animal Crossing: New Leaf has clawed its way back into third position which is fantastic for a title that has now been on sale for eight weeks.
Have you picked up any of these great titles this week?