WarioWare: Move It! – Out now!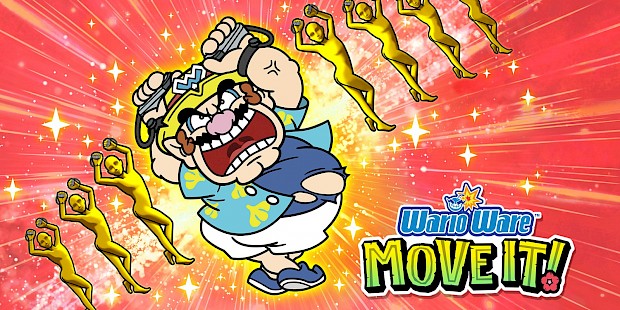 Posted 03 Nov 2023 at 13:31 by Joshua Phillips
Wahaha! Wario is back! In his second all-new Nintendo Switch outing we see a return to the motion-based gestures and fun of the Wii classic, WarioWare: Smooth Moves!, and much like that title, you'll be tasked with posing in certain positions and doing all manner of ludicrous moves to become the victor.
Like previous WarioWare titles, this offers over 200 microgames, all of which will be completed using the motion controls (and IR capabilities!) of the Joy-Con controllers!
Scroll down for the launch trailer, or for a slightly more in-depth look, check out the overview trailer we revealed last week.
It was only two weeks ago we saw the release of Super Mario Bros Wonder! The first-party Nintendo content is really coming in thick and fast now, in the lead up to the festive season!
This is also the debut of Kevin Afghani's voice of Wario. You'll recall we previously stated that Kevin Arghani is the new voice of Mario and Luigi.