WarioWare: Move It! – Overview Trailer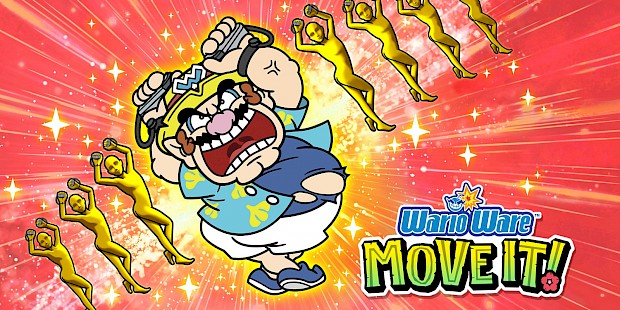 Posted 27 Oct 2023 at 09:29 by Joshua Phillips
There's just one week to go until the launch of WarioWare: Movie It!, which comes out on Friday November 3rd, so Nintendo have revealed an overview trailer to get us in the groove!
This is the second WarioWare title to grace the Nintendo Switch, following Get It Together! in 2021.
Unlike the aforementioned Wario venture, the minigames in Move It! will, as the name implies, require you to fling, flail and dance your way to victory using the Nintendo Switch Joy-Con controllers.
This is a direct sequel to the Wii title, WarioWare: Smooth Moves, which is often considered one of the best in the series.